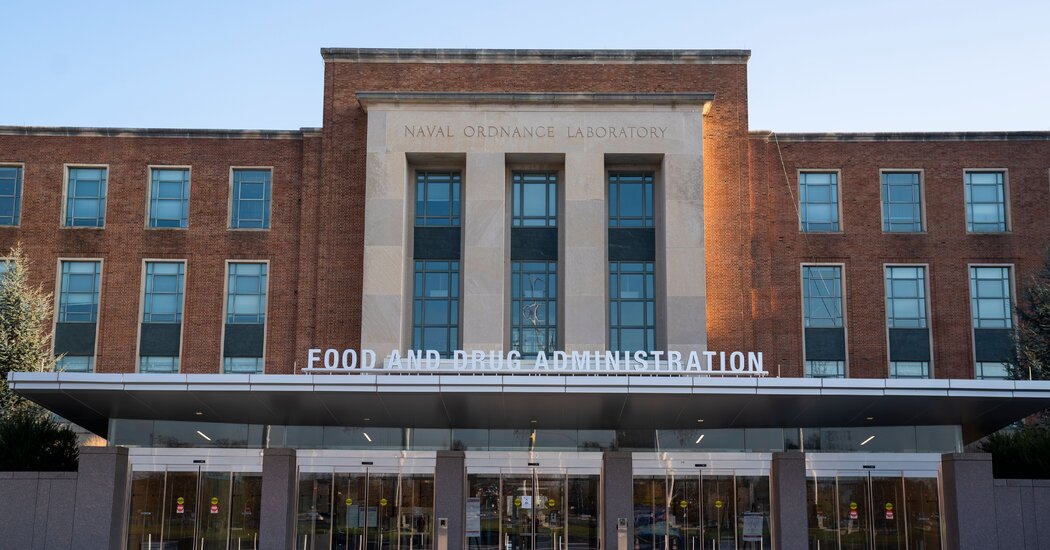 The agency has long had strict rules about approving drugs that were tested solely overseas, requiring that the data be applicable to patients and medical practice in the United States, that the investigators had "recognized competence" and that the agency be able to validate the data.
In a withering critique of Lilly's submission on this new trial from China, F.D.A. staff members assigned to conduct an analysis said that on every count the sintilimab application fell short. One issue was how to evaluate the drug. The study asked how long it took before the cancer started growing again or before the patient died. That endpoint, known as progression free survival, Dr. Pazdur said at the meeting, is out of date for such studies. Instead, the appropriate endpoint, he suggested, is what matters to patients most — how long will they live.
"There's a famous story of Avastin in metastatic breast cancer," Dr. Berry said. "It showed enormous benefit for progression-free survival, but with additional follow-up it was not beneficial for overall survival."
A few years ago, progression-free survival might have been more acceptable but, Dr. Pazdur said, it no longer is and it's another example of how "the landscape has changed."To get Lilly's drug approved, the panel voted to recommend requiring another trial that would be applicable to U.S. patients.
But Dr. Jorge Nieva, associate professor of medicine at the University of Southern California, who was the only dissenting panel member, said there was no evidence that the data was unreliable and that it was not the panel's job to determine how many drugs on the market would be too many.
"Having more drugs competing for those same patients will have, I think, greater impact on equity than the need for diversity in clinical trial enrollment, which I believe is important," Dr. Nieva said.
But Dr. Pazdur's views carried the day, alluding to more policy changes, perhaps.
"There is a change in our perception of what we want from international trials," he said. China has, so far, rarely participated.