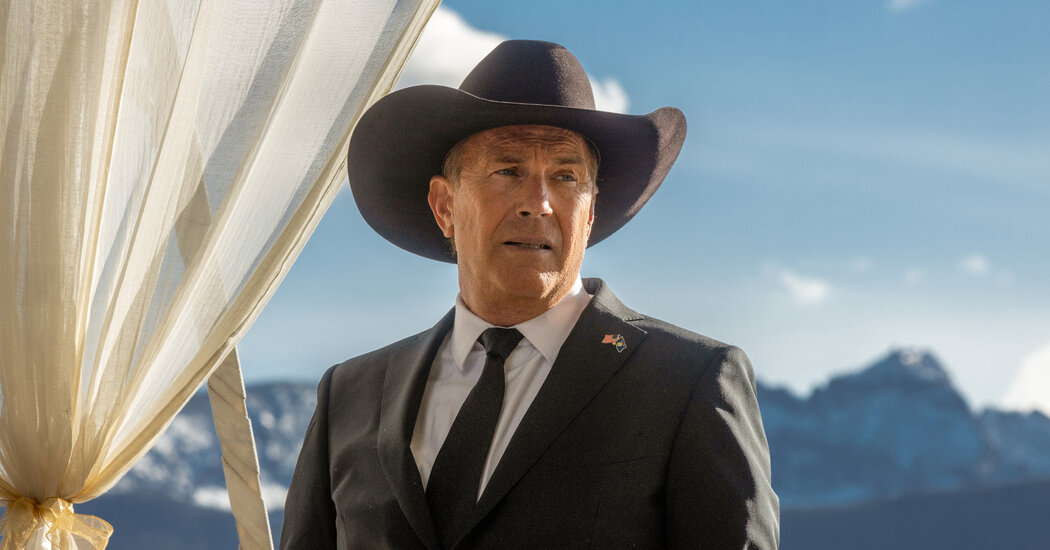 When the Golden Globes returned to NBC on Tuesday night after last year's telecast was canceled amid concerns about the organization that gives out the awards, it was an open question whether Hollywood's biggest stars would come back. Plenty did, making the evening feel in many respects like a return to shows of the past.
But a handful of winning actors and actresses were not there to collect their awards.
Cate Blanchett, who won for her portrayal of a virtuosic conductor in "Tár," was not on hand to accept her Globe for best actress in a motion picture drama; she was said to be filming in Britain. And Amanda Seyfried, who won for her portrayal of the failed biotech founder Elizabeth Holmes in "The Dropout," was unable to accept her award; she was said to be working on a new musical.
Kevin Costner could not pick up his statuette for best actor in a TV drama series for "Yellowstone" for another reason: He was prevented from driving to Beverly Hills from his home in Santa Barbara by the severe rainstorms and flooding that have hit California. Nearly 50,000 residents across California have received evacuation orders, and at least 17 people have died since December.
Zendaya, who plays the troubled teen in "Euphoria," won best actress in a TV drama series and was also absent from the award show. The actress apologized on Instagram for not being able to attend, thanked the Golden Globes and shared her admiration for her fellow nominees.