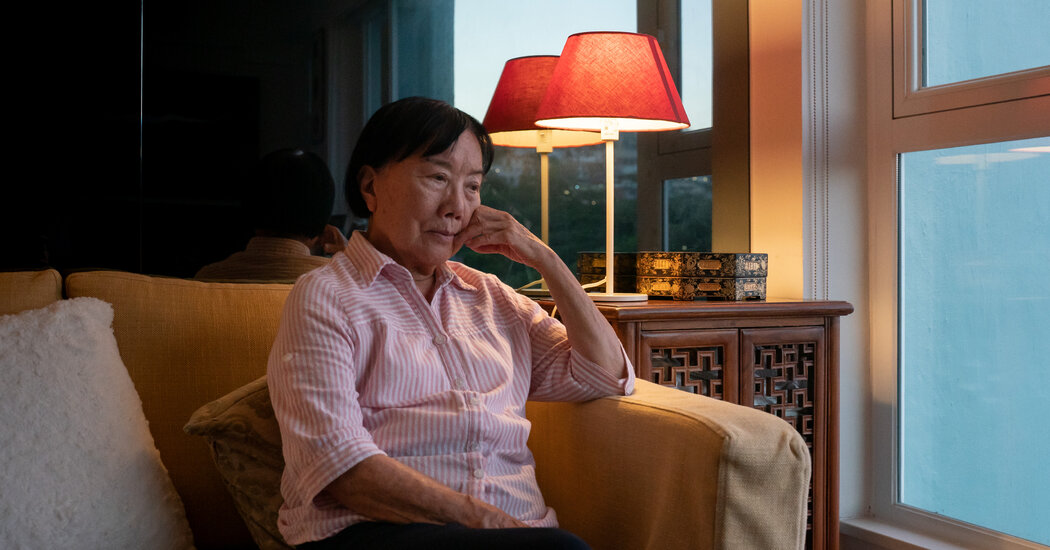 In 1955, not long after Ms. Chen joined the Central Film Bureau, Hu Feng, a well-known Chinese Marxist writer, was detained for penning a report arguing that literature should allow for greater expressiveness.
His words triggered a purge that rippled through Ms. Chen's circle of friends and colleagues, some of whom were accused of being part of Mr. Hu's "counterrevolutionary clique."
Then, unexpectedly, Mao began to welcome criticism of the party, urging a "hundred flowers to bloom," a phrase meant to encourage people to speak up and criticize the party's shortcomings.
Feeling inspired, Ms. Chen began to write. But before she had a chance to finish, Mao started rounding up the critics who had dared to speak out, accusing them of producing "poisonous weeds" instead of "fragrant flowers."
Critics were executed or sent to labor camps for re-education. Petrified that her manuscript would reveal "poisonous" thoughts, Ms. Chen lit a match to it. "I scattered that manuscript like ashes," she said.
The act would come back to haunt her.
By burning the first draft of her own story, Ms. Chen participated in what Orville Schell, a China scholar, has referred to as the destruction of historical memory. Some academics have questioned whether Ms. Chen's accounts can be trusted, or if she has exaggerated her access to party officials such as Zhou Yang, who, she said in her memoir, asked her for advice on how to handle Mr. Hu's case.
"This is one of the perils of the Chinese Communist Party's destruction of historical memory," said Mr. Schell, the Arthur Ross Director of the Center on U.S.-China Relations at the Asia Society. Like others, Ms. Chen, he said, had to write her memoir "sort of stripped of all of her resources except her memory."