In the rapidly changing world of trading, staying well-informed is crucial for achieving success. The ingenious team at Sonarlab, the trailblazing company that has transformed trading indicators, proudly presents their most recent creation: the Alert Builder – a distinctive tool crafted to give Smart Money Concepts () traders a competitive edge. This pioneering software, a first in its category, allows users to visually program alerts according to Smart Money Concepts, enhancing the trading experience for investors and traders across the globe.
The Alert Builder: A Novel Perspective on Trading Alerts
The Alert Builder is a formidable new function that enables users to establish conditional alerts, which activate solely when various conditions are fulfilled. By letting traders set their desired parameters using a sequence of "Steps" in the Alert Builder settings, Sonarlab delivers an unmatched degree of customization and versatility in the trading sphere.
Once users have designed their sequence of steps, an alert is dispatched only when all criteria have been met without any interruptions. This function not only assists traders in eliminating extraneous distractions but also facilitates rapid response to market shifts and the seizing of potential prospects.
An Unprecedented Software for SMC Traders
The Alert Builder by Sonarlab is a breakthrough addition to the array of tools at the disposal of SMC traders. By presenting a novel method for visually programming alerts based on Smart Money Concepts, the Alert Builder enables users to elevate their trading tactics, crafting tailored alerts that cater to their individual requirements.
With its user-friendly interface and adaptable features, the Alert Builder emerges as the inaugural tool in its category, setting the stage for future advancements in the trading field.
Sonarlab's Commitment to Ongoing Advancement
The introduction of the Alert Builder is yet another demonstration of Sonarlab's devotion to ceaseless innovation and enhancement. Founded by Jens van der Blij and Claye Weight, Sonarlab has persistently challenged the limits of trading technology and is devoted to equipping traders with state-of-the-art tools to thrive in the market.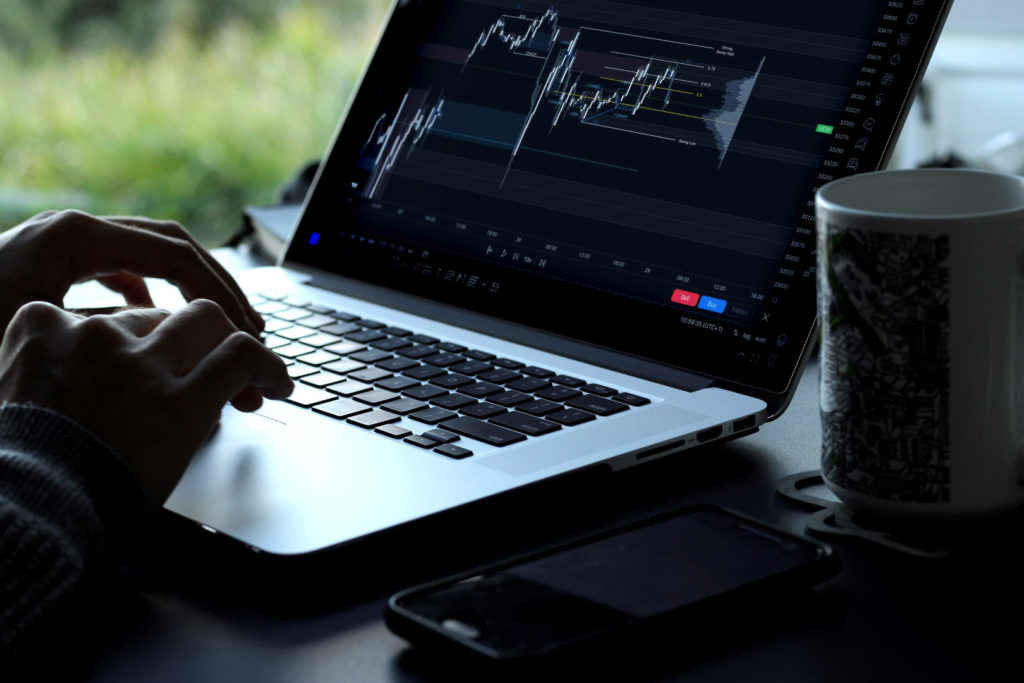 The Alert Builder from Sonarlab signifies a crucial turning point in the trading domain, offering an unparalleled degree of customization for Smart Money Concepts traders. As the pioneering tool in its category, the Alert Builder aspires to reshape the way traders manage alerts, enabling them to profit from opportunities more effectively. With Sonarlab's unwavering dedication to innovation and development, traders can anticipate a future filled with even more revolutionary tools and resources to support their trading endeavours.

Watch the Video Here |