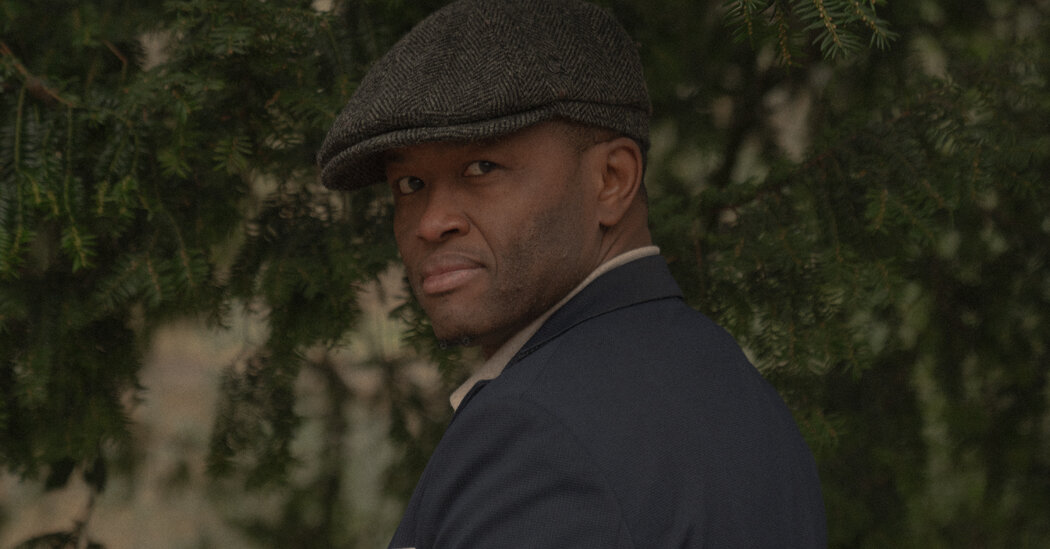 Brenda Gentry, 46, a cryptocurrency speculator from San Antonio, said she started buying Bitcoin in 2020 before switching her focus to lesser-known tokens like Bund, which is tied to a decentralized sports-betting network. Ms. Gentry's Bund trades netted her around $400,000 in profits, she said, and her total portfolio is now in the mid-six figures, after taking a hit from the recent drop in prices.
"It's like a child walking into a candy store," Ms. Gentry said, noting that she can buy one token, then convert it into another, and then another.
On top of her cryptocurrency investments, Ms. Gentry, a former mortgage underwriter, has found work as a consultant advising DeFi and NFT projects. She's planning to use her cryptocurrency income to buy an acre in San Antonio. She wants to build a house, with a crypto mining operation in a storage unit next door.
Many people who have gotten wealthy through little-known cryptocurrencies said they didn't plan to cash out. They said they preferred to HODL, or hold on for dear life, and keep speculating.
Consider Mr. vantKruys, the Luna investor. He said he recently used about $1 million of his cryptocurrency holdings to buy a house for a loved one. But he has no interest in selling his stash of Luna, despite market volatility that led to a drop from $99 to below $50 per coin between December and January.
"My idea is Luna is going to be $500 in five years," said Mr. vantKruys, who is 45. "That's the horizon we're playing with."
Recently, he has become fixated on another obscure token, Pocket Network, that offers digital infrastructure for a range of blockchain initiatives. (Mr. vantKruys, the managing partner at the crypto fund TRGC, is an adviser on the Pocket Network project.)