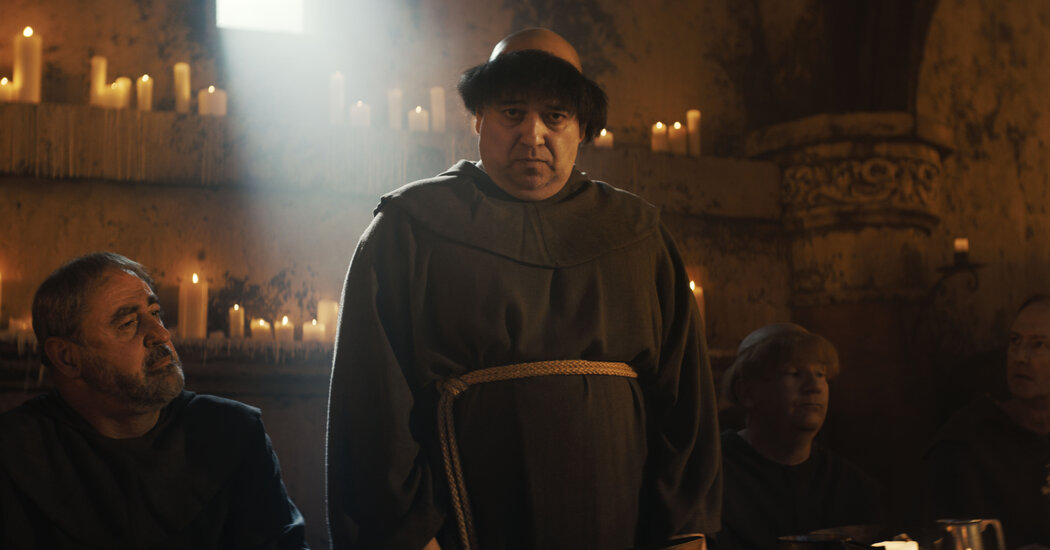 The crypto industry, which struggles with a reputation for being volatile, bad for the environment and overrun by wealthy tech guys, has tried to demystify itself for the general public in part by pouring money into marketing. Several ad experts said they had déjà vu, noting similarities to the gush of money dedicated to marketing the dot-com boom more than 20 years ago.
The number of crypto companies advertising more than tripled last year, and their spending more than quintupled, according to a sample of 200 companies reviewed by the research firm MediaRadar. The National Football League star Tom Brady signed on as a brand ambassador for FTX. Crypto.com paid $700 million to rename the Staples Center arena in Los Angeles. Celebrities including Spike Lee, Matt Damon and Neil Patrick Harris appeared in crypto commercials.
Meta, the parent company of Facebook, loosened a ban on crypto ads that had been in place at the social network since 2018, explaining in December that "the cryptocurrency landscape has continued to mature and stabilize in recent years." Google also relaxed its crypto advertising guidelines over the summer.
Not everyone is sold. The Monetary Authority of Singapore, a financial regulator, said this year that crypto companies should stop advertising to retail investors because trading digital currencies is "highly risky and not suitable for the general public." The Athletic, the sports news site recently bought by The New York Times, reported last year that the N.F.L. does not allow teams to sell sponsorships to cryptocurrency trading firms.
"The Super Bowl is low-effort — it's fun, you're in a relaxed mode, and then a crypto commercial comes on and it seems friendly and accessible and people might be more likely to give it a shot," said Demetra Andrews, a clinical associate professor of marketing at Indiana University. "But it does present real risk, certainly more than trying out a new flavor of beverage or Uber Eats."
Other technology ads will feature heavily in the Super Bowl, including sports betting ads (Caesars Sportsbook and DraftKings) and ads about the metaverse (Meta and Salesforce). Google has an ad centered on its Pixel 6 camera and diversity in photography. A commercial from the financial app and Super Bowl first-timer Greenlight shows the "Modern Family" actor Ty Burrell impulse-buying a Fabergé egg, a jetpack and a Pegasus.