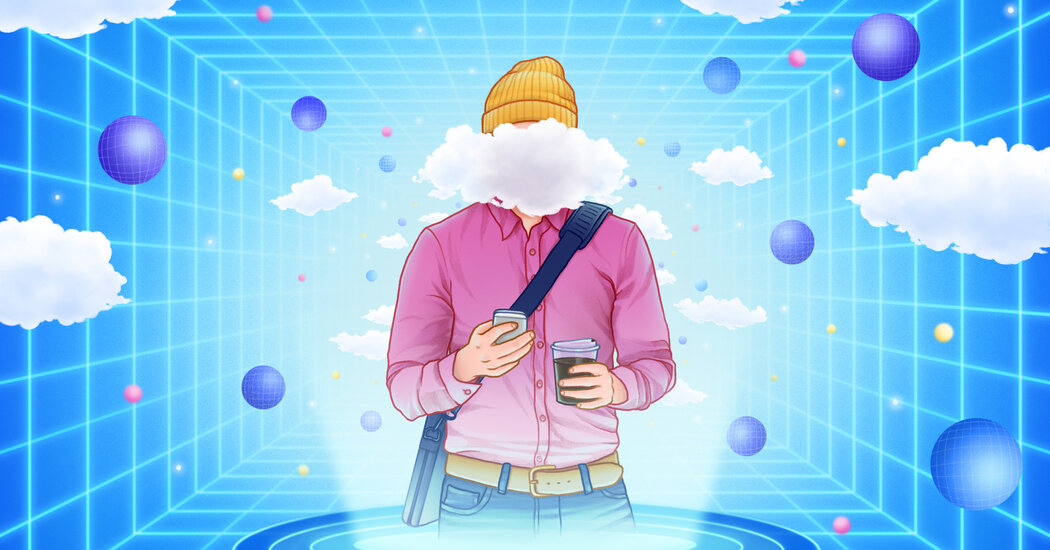 Employers are also facing a moment in which collective angst is driving all kinds of unusual misbehavior. That's something Tamara Sylvestre, 32, said she realized last year when she was working as a recruiter at a staffing firm based in Michigan and interviewed someone for an engineering position. She did an initial phone screening with the candidate, in which she noted that he had a high-pitched voice. When she conducted a follow-up technical interview by video, his voice seemed to have deepened.
Ms. Sylvestre later asked why his vocal pitch had changed, and he confessed that he had asked a friend to do the video interview for him.
"What were you going to do if you ended up getting the role?" Ms. Sylvestre recalled asking the candidate, bewildered. "He was like: 'I was really nervous. I thought no one would notice.' The role was 100 percent remote, so maybe he thought it wouldn't make a difference."
Mark Bradbourne, 46, who works as an engineer in Ohio, recalled a trickster who got even further in the hiring process several years ago. Mr. Bradbourne asked a new employee during his first week to do a data visualization exercise identical to one he had completed in his technical interview. The new hire didn't know how to proceed. When Mr. Bradbourne reminded the employee that he had done the same task in his hiring process, the man jumped up and ran out of the room, then immediately resigned.
Persuading a friend to pinch-hit during a technical screening is an extreme variety of interview fake-out. But organizational psychologists observe that interviewers tend to reward honesty. They recognize when people speak genuinely to the aspects of a company that resonate with their interests, Dr. Bourdage said.
Interviewers are also getting savvier at detecting dishonesty. Meta, formerly Facebook, has in-house psychologists who devise probing questions that would be hard for interviewees to fake. Scott Gregory, chief executive of the personality testing company Hogan Assessment Systems, encourages employers to scrap classic interview questions — "What are your greatest strengths?" — in favor of situational and behavioral ones, in which candidates narrate experiences they've had or explore hypothetical scenarios. Meta's head recruiter said the company expected candidates to turn on their camera for video interviews, though it can accommodate any circumstances that make it hard to do so.
Still, the subtler stresses of the interview process remain: In a corporate culture where a popular term of art is transparency, how much of your true personality can you reveal before you're hired? Should you be yourself if yourself might not get you the job?