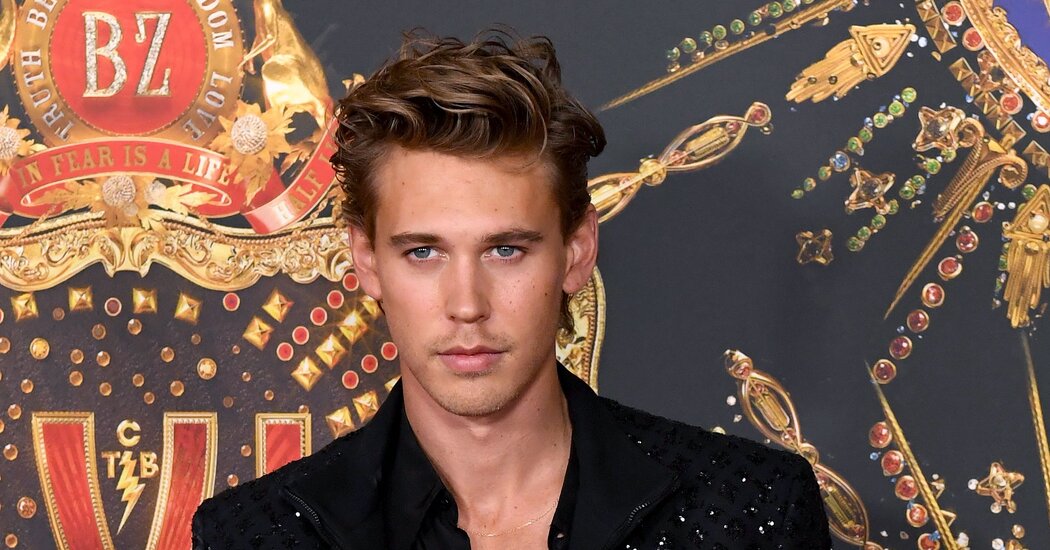 The Baz Luhrmann biopic "Elvis" has been one of this summer's box office success stories, demonstrating the ongoing appetite for stories about Elvis Presley, one of pop music's dynamic and contentious figures, as well as the cinematic power of Luhrmann's vivid, overwhelming style, which is optimized for the big screen.
The film is loyal to Presley (Austin Butler), and uses his manager, Colonel Tom Parker (Tom Hanks) as a narrator and also a moral foil. It emphasizes Presley as a performer and cultural agitator more so than as a person, while combining or rewriting historical moments to serve the larger narrative.
On this week's Popcast, a conversation about Presley's career, how the film smooths out the rough edges of his story, and the role that fantasy and imagination play in remembering pop culture heroes.
Guests:
A.O. Scott, co-chief film critic of The New York Times

Alanna Nash, author of "The Colonel: The Extraordinary Story of Colonel Tom Parker and Elvis Presley," "Baby, Let's Play House: Elvis Presley and the Women Who Loved Him" and several other books
Connect With Popcast. Become a part of the Popcast community: Join the show's Facebook group and Discord channel. We want to hear from you! Tune in, and tell us what you think at popcast@nytimes.com. Follow our host, Jon Caramanica, on Twitter: @joncaramanica.