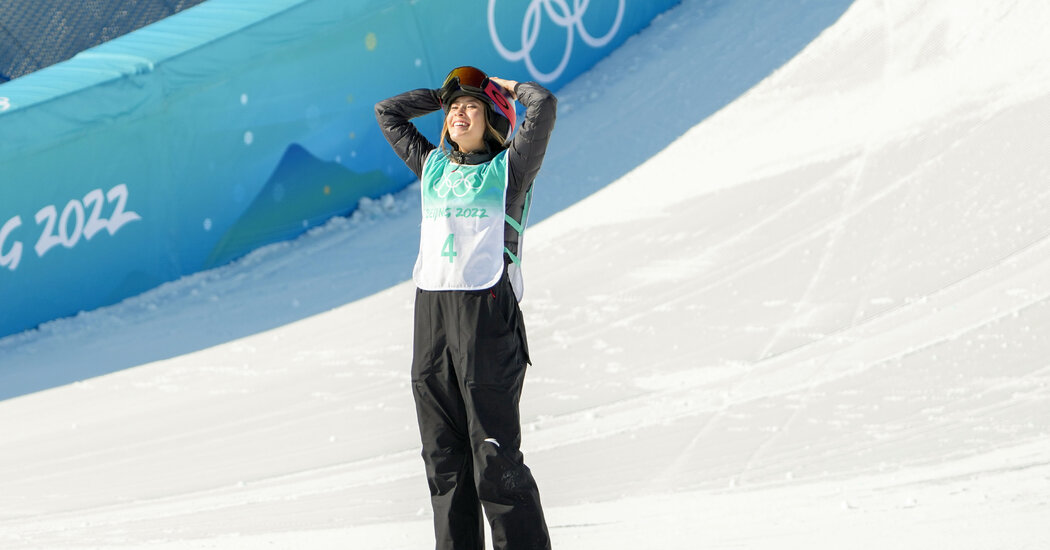 Eileen Gu was raised in San Francisco and grew up with a bedroom view of the Golden Gate Bridge. She learned to ski on the slopes around Lake Tahoe, where her mother was a part-time ski instructor. But at the Olympic Games, she is skiing for China, her mother's native country.
Gu's mother, Yan Gu, emigrated from China about 30 years ago and raised her as a single parent. Eileen Gu decided in 2019 to compete for China, where she is well known as Gu Ailing — a dominant skier and budding supermodel. Her major sponsors include Tiffany & Company, Victoria's Secret, the IWC watch company and a slew of Chinese companies. Throughout the summer and fall, she was on the covers of the Chinese versions of Elle, Marie Claire and Vogue.
Her quest to serve as a bridge between cultures and countries, by pleasing the Chinese government and population while marketing herself within the United States and around the world, might prove more difficult than anything she will perform on the snow in Beijing. She tends to avoid questions of geopolitics in interviews.
"When I'm in the U.S., I'm American, but when I'm in China, I'm Chinese," she has often said. "I do corks in an icy, 22-foot, U-shaped snow structure," Gu said in an interview before the Games. "That's not political. It's pushing the human limit, and it's connecting people."