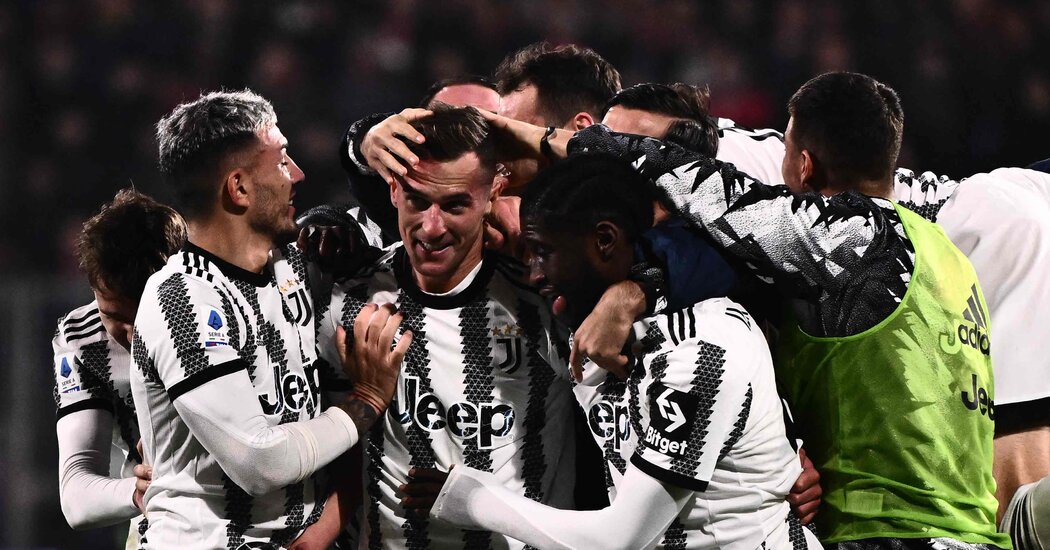 Both of these things are true: At the start of the summer, Chelsea had a squad that consisted largely of players who had — only a year earlier — been crowned champions of Europe. Since then, the club has spent something in the region of $380 million on reinforcements.
And yet, glancing through its squad, it is hard not to have questions. Two questions, in particular. The first is: "On what?" The second is: "Really?"
It is not that Chelsea has bought bad players. It has, of course, spent a little injudiciously at times: Kalidou Koulibaly may, it turns out, have been past his prime, and Wesley Fofana's injury record might, harshly, have been seen as a red flag. And it has, occasionally, paid over market value, most notably for fullback Marc Cucurella.
The problem is not just that Chelsea has bought players who are not significant upgrades on what it already had. It is that it has bought them with no apparent strategy beyond the idea that more is better. João Félix, a relatively low-risk loan deal completed this week, embodies the issue: a fine player, but one that does not address any particular shortfall.
Getting the best out of him will entail inhibiting — either in time or space — Kai Havertz, or Raheem Sterling, or Mason Mount, or some combination of the three. Will Félix make Chelsea better? Possibly. Will he assuage the most pressing flaws in Graham Potter's team? Probably not. And that, really, is the central question: How can a team go through so much (expensive) change, and yet seem to get absolutely nowhere?
Correspondence
Will Clark-Shim has, it could be said, been reading this newsletter for too long. "I believe we have reached that time of year when you muse on the F.A. Cup and whether it has outlived its day," he noted, immediately forcing me to change what I was going to write about this week. "Isn't the better question why there is still a second English and Welsh tournament cluttering the schedule?"